RBQ : 8321-3835-37
CIVIL WORK
NEXUS CONSTRUCTION is in an industry leader in CIVIL WORK FOR YOUR MUNICIPALITY, CORPORATION OR INSTITUTION.
Our excellent reputation comes from our experience in the excavation field for roads, highways and parking lots, storm water control systems, aqueduct and sanitary systems and other large scale infrastructure projects.
We provide all the equipment and labor needed to achieve excellence in your civil excavation project. Inform us about your site, specifications and project planning and we will estimate the cost of operation to accomplish your civil excavation work.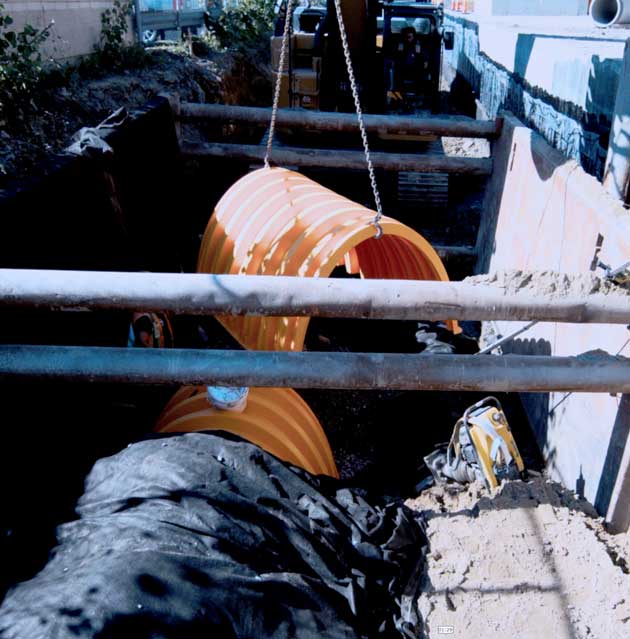 Our qualified and professional team will review the planning with you when needed and advise on the required preparation to assure excellent results in the best delays. Nexus Construction abides to the Régie du bâtiment du Québec norms and standards, as well as the CSST protocol for safety. We are members of the AEDQ and AECQ. Our employees all hold valid CCQ competency certificates. We comply to environmental laws and standards that we apply on every construction site we participate in.
Nexus Construction assures the successful execution of all your civil work projects through a rigorous work ethic via a collaborative and respectful environment.